A spy camera is a candid camera used for discrete surveillance. Spy cameras can be used to document events or incidents without anyone knowing it, which can be useful in many different situations. On this page you can see our current selection of spy cameras and learn more about their use.
Document incidents with discrete surveillance
With a spy camera you are able to document incidents in your home, at your workplace or in the streets. In case of the former, a spy camera can be useful if you want to keep an eye on who is entering your home or document cases of domestic abuse. Domestic violence or abuse can be difficult to prove in court and this is where a video recording of the incident comes in handy.
As for the use of spy camera recording at workplaces, the spy camera gives you the opportunity to document incidents at your job, such as theft or conflicts. The camera can also be a help if you want the chance to record a meeting, that will be useful to have on tape later.
Choose the ideal camera for your needs
Specialkamera.dk offers a variety of spy cameras in different disguises. The great selection gives you the opportunity to choose a spy camera that is perfectly suited for your needs.
If you are looking for a device to perform discrete recordings at home this spy picture frame is a brilliant choice.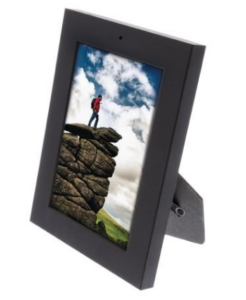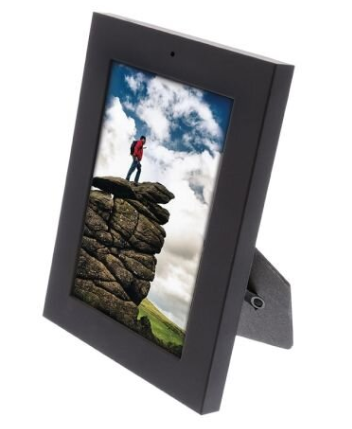 | Product | Price | Buy here |
| --- | --- | --- |
| Spy frame with recorder | 399,00 kr. | BUY HERE |
The frame can be placed on a shelf, from which it can record the entire room. A picture frame is a stationary object and therefore you are guaranteed a steady recording. Another option for a discrete, but steady surveillance is our spy power bank. The power bank can also be placed on a shelf, desk or table, from where it can record events in the room.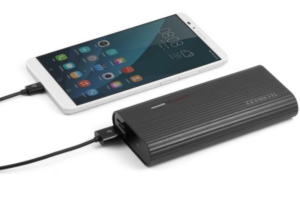 | Product | Price | Buy Here |
| --- | --- | --- |
| König Spy Power Bank | 799,00 kr. | BUY HERE |
The spy pen is a classic choice, which blends discretely into most situations. The pen can be casually placed on a table at meeting, from where it can record the entire conversation or presentation. You can also use the pen on the go, by hanging it from your pocket. If you want to record incidents in the street, the spy pen is an excellent choice.

| Product | Price | Buy Here |
| --- | --- | --- |
| König Spy pen | 399,00 kr. | BUY HERE |
Looking for undisguised surveillance?
If you need a surveillance camera, but don't need it to be disguised as another item, we also have wide selection of options for you. Take a look at our different cameras for outdoor use or maybe our wireless IP cameras.
Maybe you need a camera to scare off potential thieves, without needing the actual surveillance? Then a dummy cam is the right choice for you. A dummy cam is quite the opposite to a spy camera – it is a not-functional camera, whose purpose is to prevent break-ins.
Know the laws of surveillance
It is your own responsibility to always stay updated on the laws and regulations of surveillance. Make sure that you use your spy camera responsibly by always following the rules.
Any questions? Let us guide you
Are you in doubt about which camera you should go for or do you have any questions regarding our products, then please don't hesitate to contact us. Choosing the ideal type of surveillance can be challenging. Luckily, we have many years of experience working with surveillance cameras and in helping our customers find the perfect solutions.
You can contact us by filling in this contact form.